Top 5 types of Food Trucks Dublin | Which one to Choose?!
Food trucks Dublin are great for both tourists and food sellers. It's because these let you enjoy your favorite food roaming around the city and save sellers from soaring shop rents. The food available in these food trucks can vary significantly in taste and type. Sometimes you will come across a Mexican food truck, or sometimes a Venezuelan food truck can be your ultimate stop. 
However, if you're a seller and want to know the most common types of food trucks in Dublin and what to expect from each category, we got you covered. Let's look at different food truck types to get a better idea!
People visiting from the Northern US, Norway, or Finland love Mexican food and are always on the lookout for Mexican food trucks in Dublin. A typical Mexican food truck has everything from Tacos to Burritos and Nachos. These come in all sorts of mouth-water flavours – from pulled pork to slow cooked beef and many more. So, whether you want minced beef with juicy sauce or tortillas fried in oil, a Mexican food truck is the right choice!
Venezuelan foods are one of the most loved food types worldwide, making it a fantastic food truck Dublin option. It's fresh, unique, and varies from one region to the other. It carries the passion of Latin America and is greatly influenced by West African and European foods.
It doesn't matter if you want cereal for lunch or looking for something meaty; Venezuela's food menu has it all. The most famous dishes are Arepas, Hallacas, Tequenos, Pabellon Criollo, etc. You may not know it, but eating from a Venezuelan Food Truck brings you the taste of your country and the missing warmth of your childhood.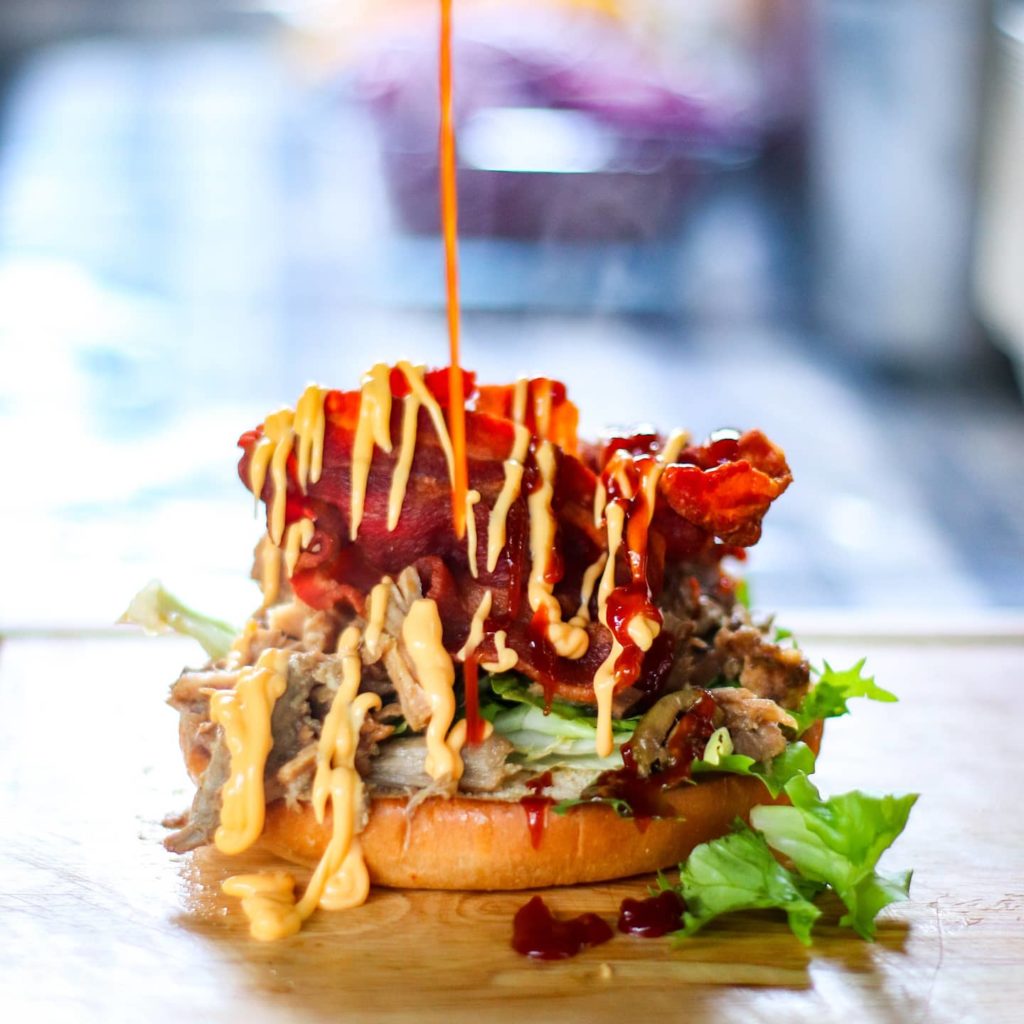 Originating first from Italy, modern Pizza took the world by storm and is the favourite food of everyone. From kids to adults, everyone loves this baked dough with vegetable and cheese topping food. 
This popularity made it among the very profitable food trucks Dublin options. A pizza food truck offers different types of pizza, including Sicilian Pizza, New York Pizza, Chicago Pizza, etc. You can sell the one that best suits your cooking skills and give tourists a chance to roam the wonderful streets of Dublin hunger-free.
Another excellent food truck Ireland option is going with different types of dumplings. As more and more people are turning towards starch-filled and veggie food, Dumplings Food Truck in Dublin can take your food business to a new level. 
Generally, a dumpling is a small ball of dough that is either steamed or boiled and later served with soup or vegetables. The Wonton Dumplings, Guo Tie Dumplings, Gyoza Dumplings, Shui Jiao Dumplings, etc., are the most common types you'll find on a Dumplings Food Truck.
You can also use these trucks to fulfill your cooperate needs. 
You may not know this, but the US market for BBQ's is more popular than apple pie, and Irish people give them tough competition in this. The most hyped BBQ food truck recipes are Fillet Beef, Picanha, Honey Soy Pork Chops, Grilled Chicken, Lamb Chops, Jerk Chicken, etc. This is fast becoming a really popular option for food trucks across Ireland, and when you taste their produce, you will know why!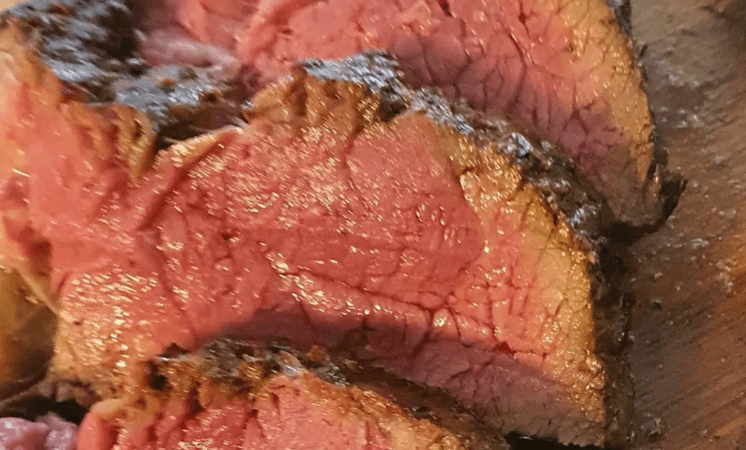 Now that you know about the various types of Food Trucks Dublin, you must anticipate a place or vehicle to utilize one of these ideas. If that's the case, then Events Clinic is here to save your day! 
We offer the best types of food trucks in Ireland that allow you to have a delicious food evening with your colleagues or promote your brand while driving the food truck around. With us, you get two options: hire a ready-made food truck with any dishes at your event or rent a food truck to bring your savory food ideas to life. We are affordable, and our vehicles are also high-quality. So, don't wait and contact us now for further information!